The Richmond Ambulance Authority is officially 'Active RVA Certified' for 2015 for implementing programs to promote physical activity and create a culture of health and wellness in the workplace.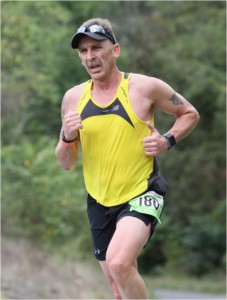 In January, RAA rolled out their new RAA Fit initiatives for employees, which include a $50 credit toward participation in an approved wellness activity or tool, such as joining Weight Watchers, wearing a FitBit, or joining the RAA Runs team.
RAA also created Fruity Fridays for January – March as a way to provide healthy snacks for employees during the winter months.
The organizations that are Active RVA Certified serve as role models in the community, and the certification program  recognizes those organizations encouraging physically active lifestyles for their employees.
Check out www.ActiveRVA.org for ideas and best practices on wellness and physical activities for individuals, communities, schools, and businesses.