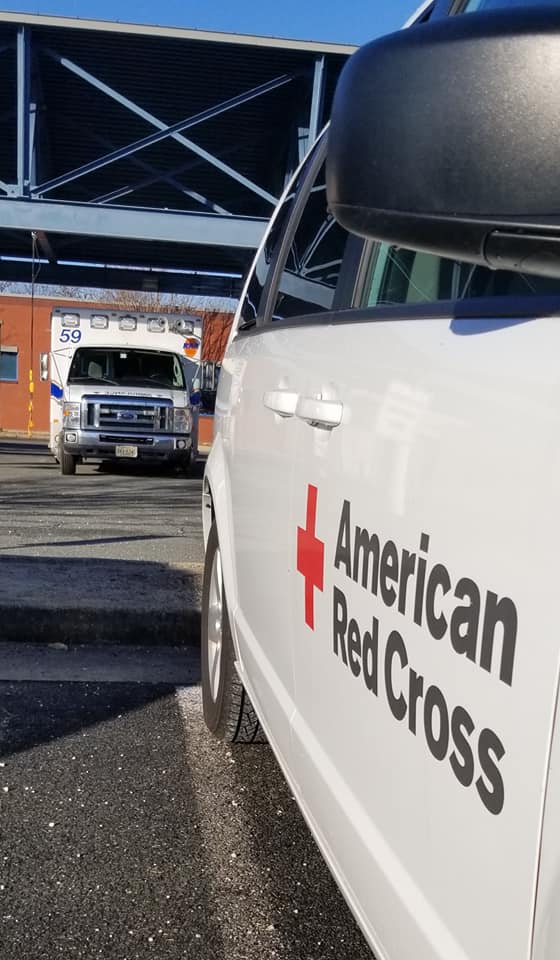 Richmond Ambulance Authority Blood Drive
May 16, 2019 @ 1:00 pm

-

5:00 pm
The Richmond Ambulance Authority is partnering with American Red Cross to hold a blood drive on Thursday, May 16th from 1-5 p.m. at our headquarters on 2400 Hermitage Road, Richmond, Va 23220.
May is Trauma Awareness Month. One car accident victim can use as many as 100 units of blood.
The American Red Cross has a critical shortage of type O blood donations and urges type O donors – as well as eligible donors of all blood types – to give during Trauma Awareness Month this May to help ensure hospitals are ready the moment an injured patient arrives.
Donors of all blood types – especially type O – are asked to give now and throughout the year to prepare hospitals to meet the needs of trauma patients and others with serious medical conditions.
It's the blood already on the shelves that helps save lives in emergencies.
You can help by registering for our blood drive at RedCrossBlood.org