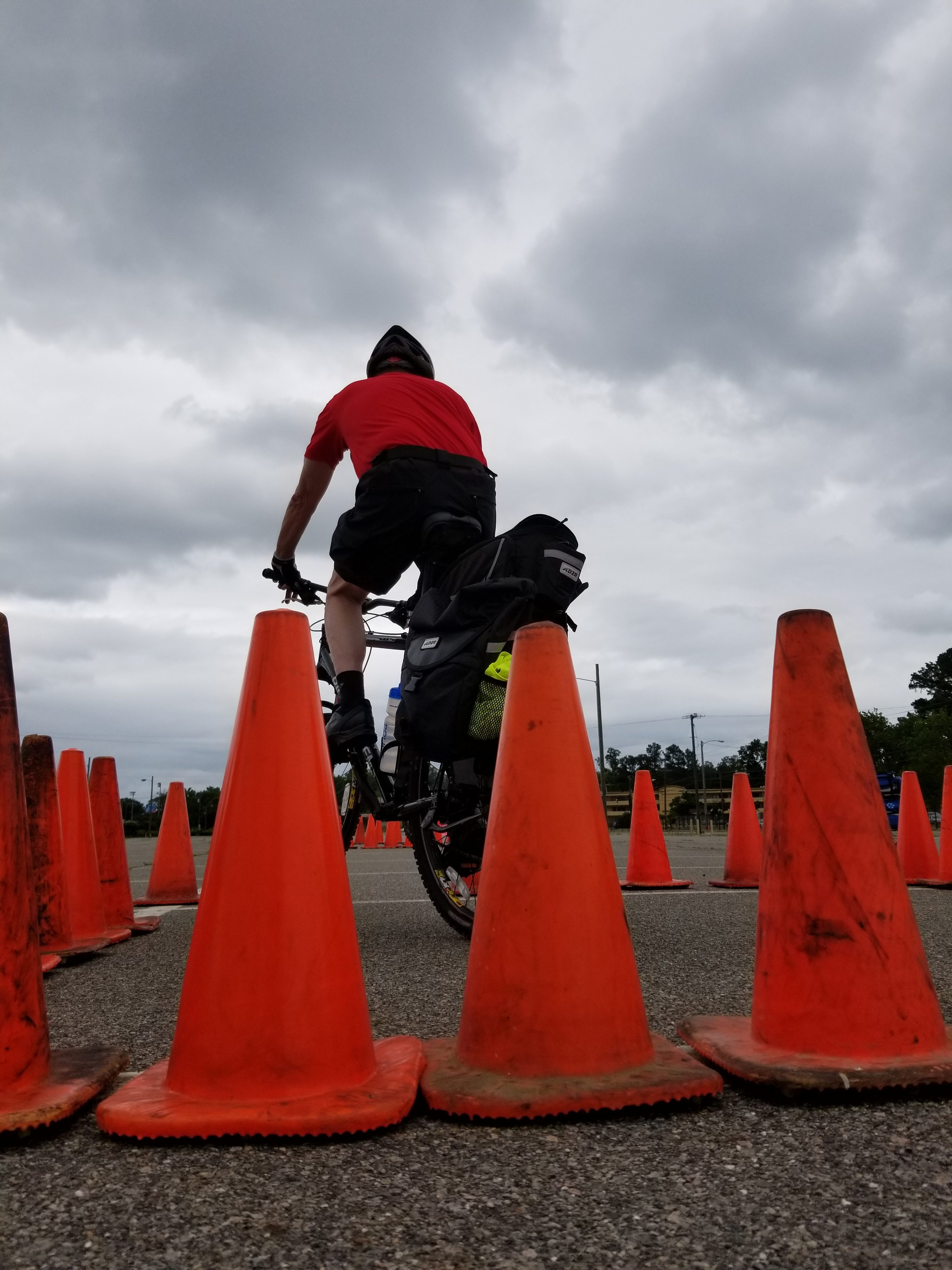 Bike Safety Rodeo with Richmond Flying Squirrels
May 19, 2019 @ 11:00 am

-

1:30 pm
The Richmond Ambulance Authority (RAA) will be hosting a "Bike Safety Rodeo" with the Richmond Flying Squirrels on Sunday, May 19th from 11 a.m. – 1:30 p.m. during First Responder Day at The Diamond. The event is free and open to the public. Bike Medics from RAA, and fellow public safety agencies will man different stations and conduct bike helmet checks, bike inspections, a bike skills course, and bike safety exercises.
Each year about 100 children are killed and 254,000 are injured as a result of bicycle-related accidents according to Stanford Children's Health. The National Highway Traffic Safety Administration (NHTSA) says bicyclist deaths occur most often in urban areas (75%) compared to rural areas (25%).
The "Bike Safety Rodeo" is an opportunity to educate the community about bike and pedestrian safety in a controlled environment with bike safety professionals. May is National Bike Month and is aimed at encouraging more people to ride. We encourage everyone to ride or bring their bikes to The Diamond for the "Bike Safety Rodeo" to test their skills and learn how to stay safe on the roads. Registration and bike helmets are required. You can register at the event or print and fill out a registration card and bring it to the event.
Registration begins at 10 a.m.
After the "Bike Safety Rodeo" the Richmond Flying Squirrels will host the Akron RubberDucks. Tickets for the game can be purchased at www.squirrelsbaseball.com